welcome to lavish florist
We arrange smiles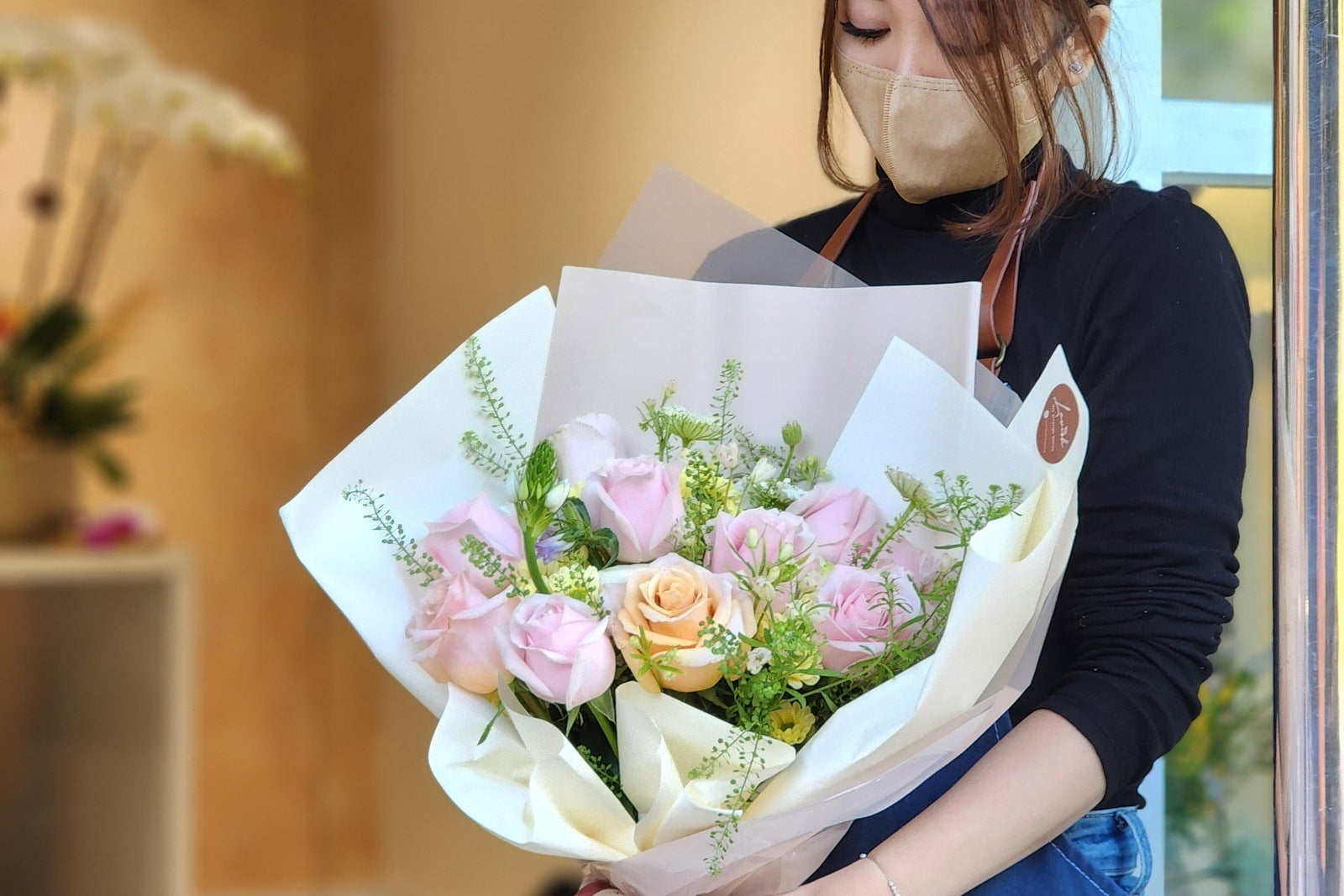 Lavish Florist
perfect for any occasions
At Lavish, our mission is simple
We arrange smiles!
Lavish Florist
Our passion for floral arrangements comes from the joy and happiness it brings to our customers.
We aren't just arranging flowers; we're arranging smiles. We believe in the power of flowers to uplift moods, alleviate stress, and add vitality to any space. As two mommies with a deep-rooted love for flowers, we understand that each blossom tells a unique story.
LAVISH is our way of bringing a touch of nature to the concrete jungle of Hong Kong, nurturing and pampering souls with our unique floral solutions.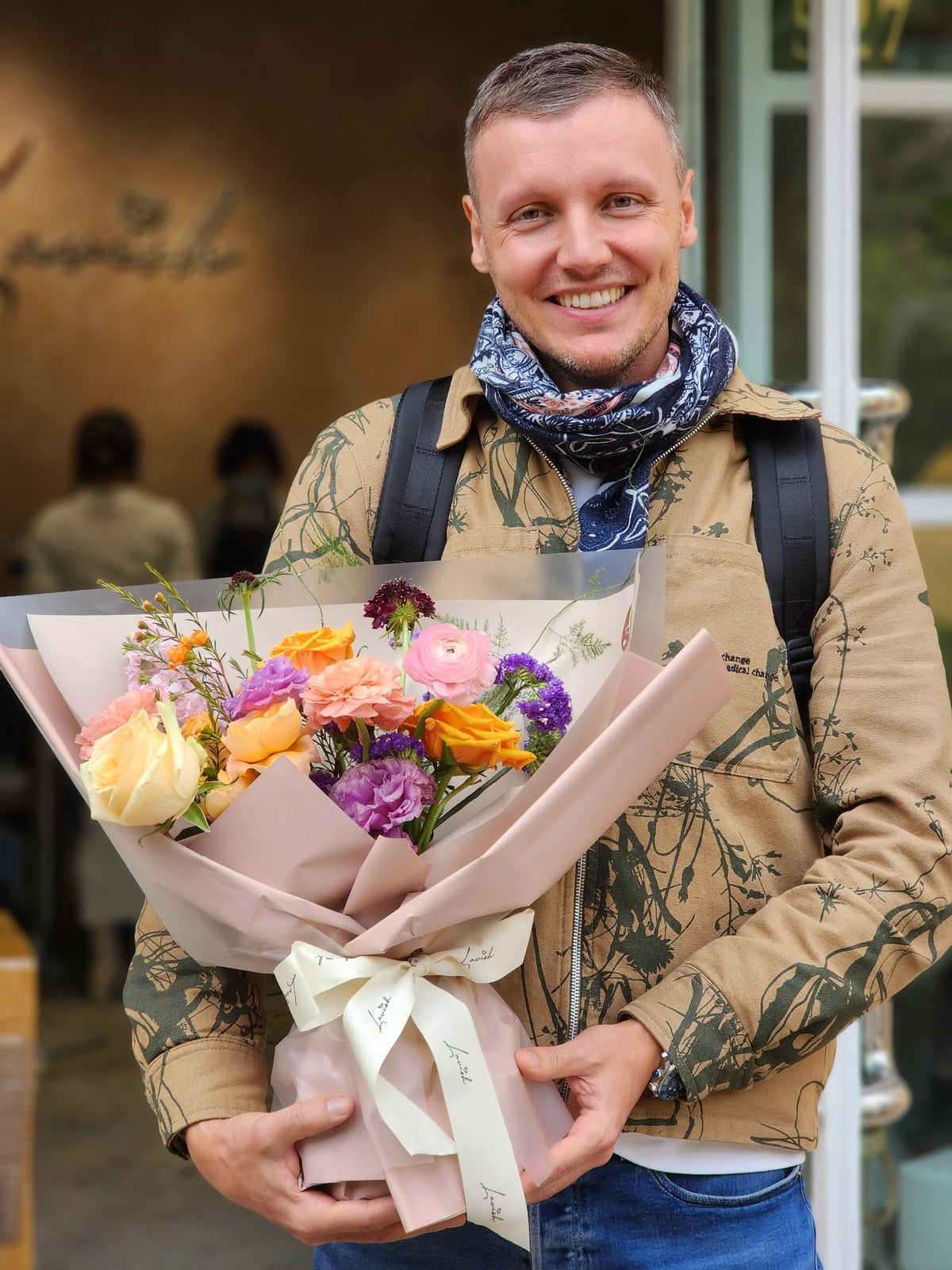 What our customer SAY
Albert.F
🌸 The best flower shop in Hong Kong. We have ordered flowers for a hospital delivery and attended a workshop. Both cases Lavish went out of their way to help us and they have gone above and beyond our expectations. You get true value for money and top quality flowers. 🌹
our shop location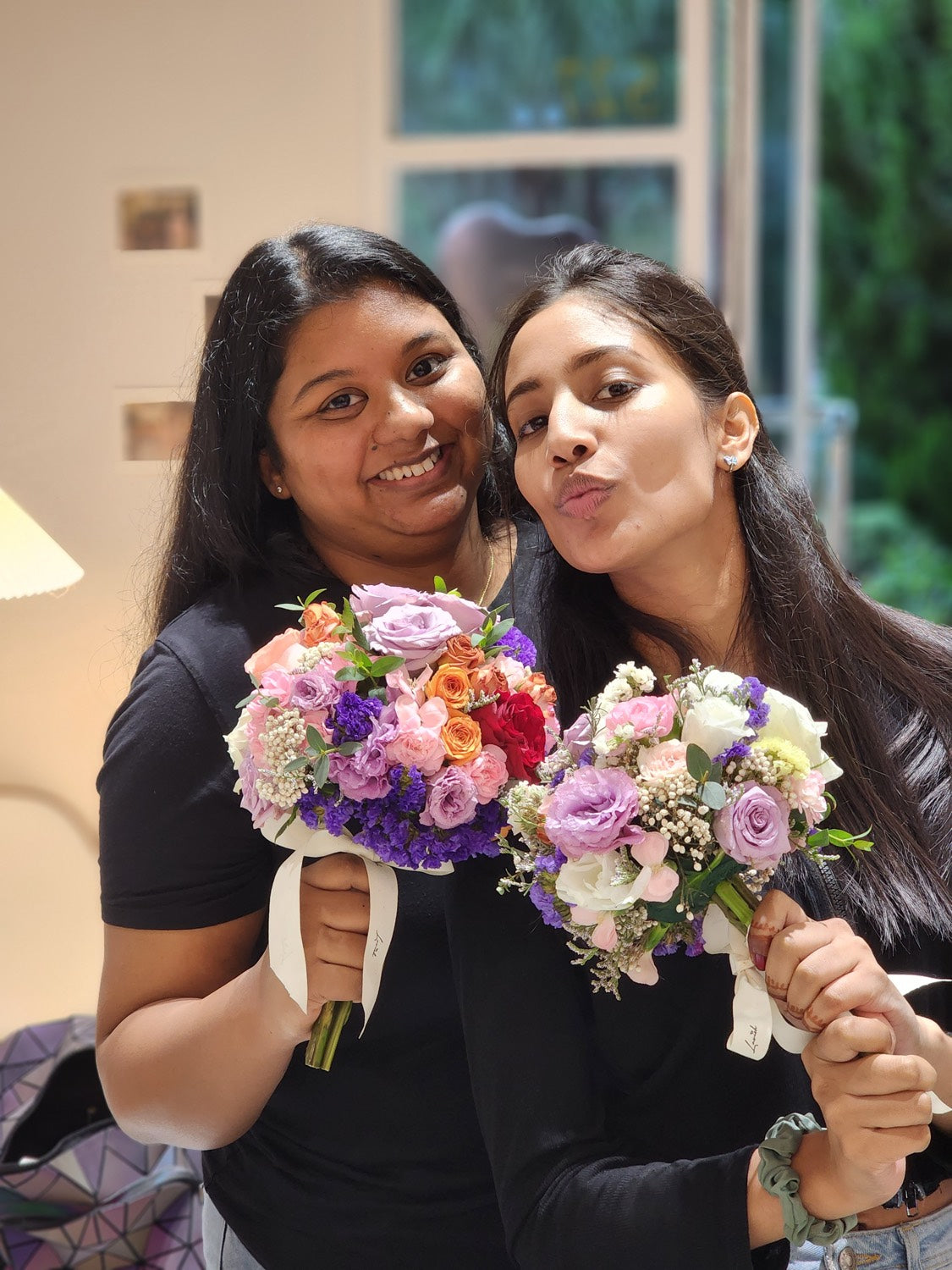 what our customer say
Suvani.M
This was our first flower workshop and it certainly won't be the last! The instructor as well as the owner were so informative and friendly. We had an amazing afternoon learning about different flowers and how to arrange them. Truly an experience worth having!
10/10 recommend
Lavish Flower workshop
what our customer say
Kenny.L
Unique style and taste with wonderful flower selection. Been longing for a flower shop in Hong Kong Gold Coast Tuen Mun.
Lavish Featured bouquet
Save HK$100.00
This vibrant bouquet features Ruby Red Lilies as the centerpiece, surrounded by delicate cappuccino roses. We are sure it is the perfect way to say "I Love You" to your loved one. Love isn't bound by dates or events, it's an everyday kind of magic.

"Shown in Deluxe size"