Lavish Florist
Birthday Bouquet Collection
Birthdays are special occasions, and flowers play an important role in birthday celebrations. Flowers not only symbolise the beauty and vitality of life but also convey wishes and love to the birthday celebrant.
Lavish Florist - Birthday Bouquets Collection play an important role in birthdays. They symbolise love, beauty, and blessings, adding colour and joy to the occasion. The fragrance and colours of flowers create a warm and romantic atmosphere, making birthdays even more special and memorable.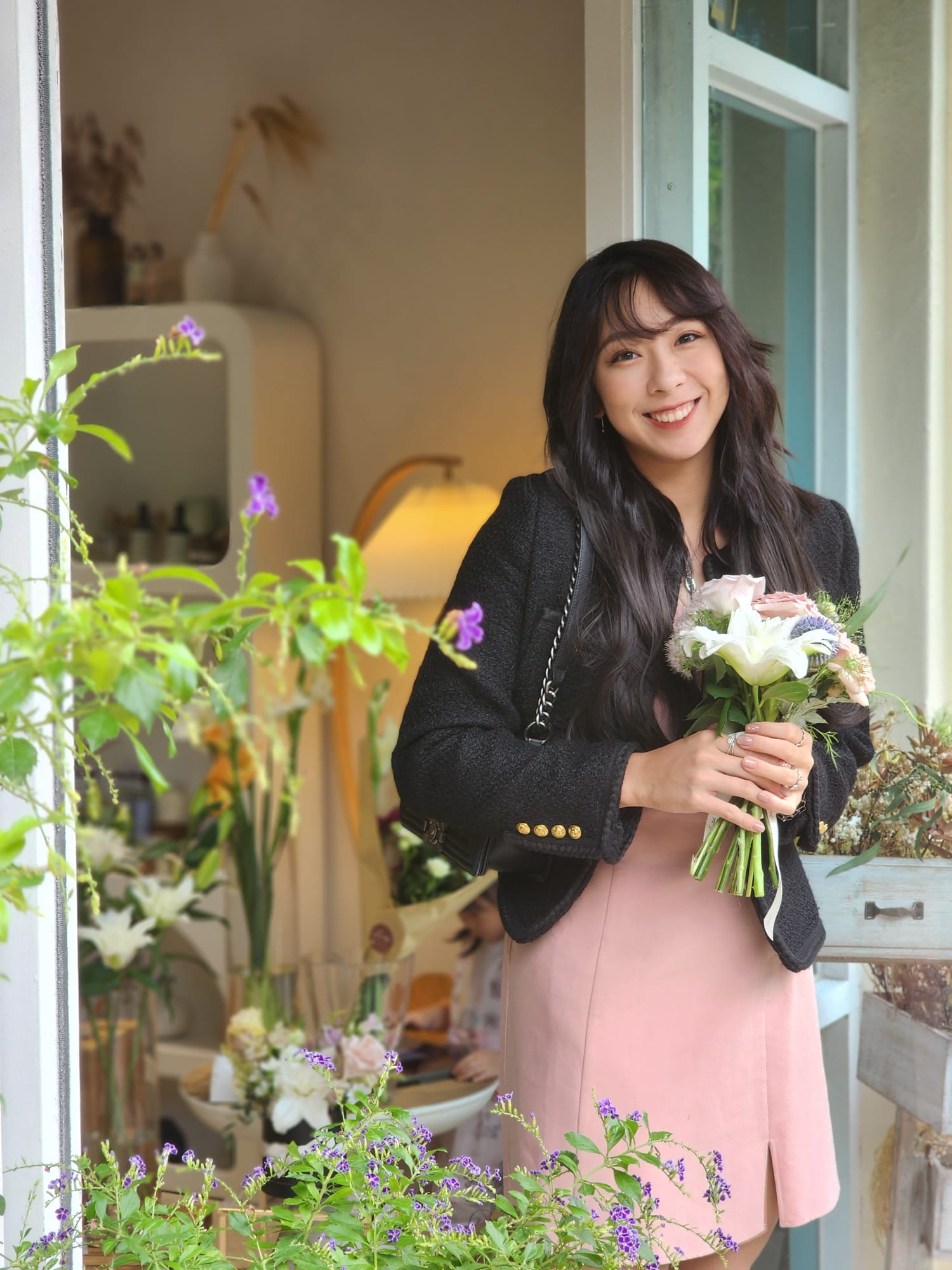 Best For Birthday
Our exquisite floral arrangements are designed to make birthdays truly special. With a wide selection of vibrant and fragrant blooms, our bouquets are carefully crafted to convey your heartfelt wishes. From elegant roses to cheerful sunflowers, our skilled florists create stunning arrangements that are sure to delight.
Choose Lavish Florist for the best birthday bouquets that will leave a lasting impression. Make their day unforgettable with our beautiful flowers. Order now and experience the magic of Lavish Florist!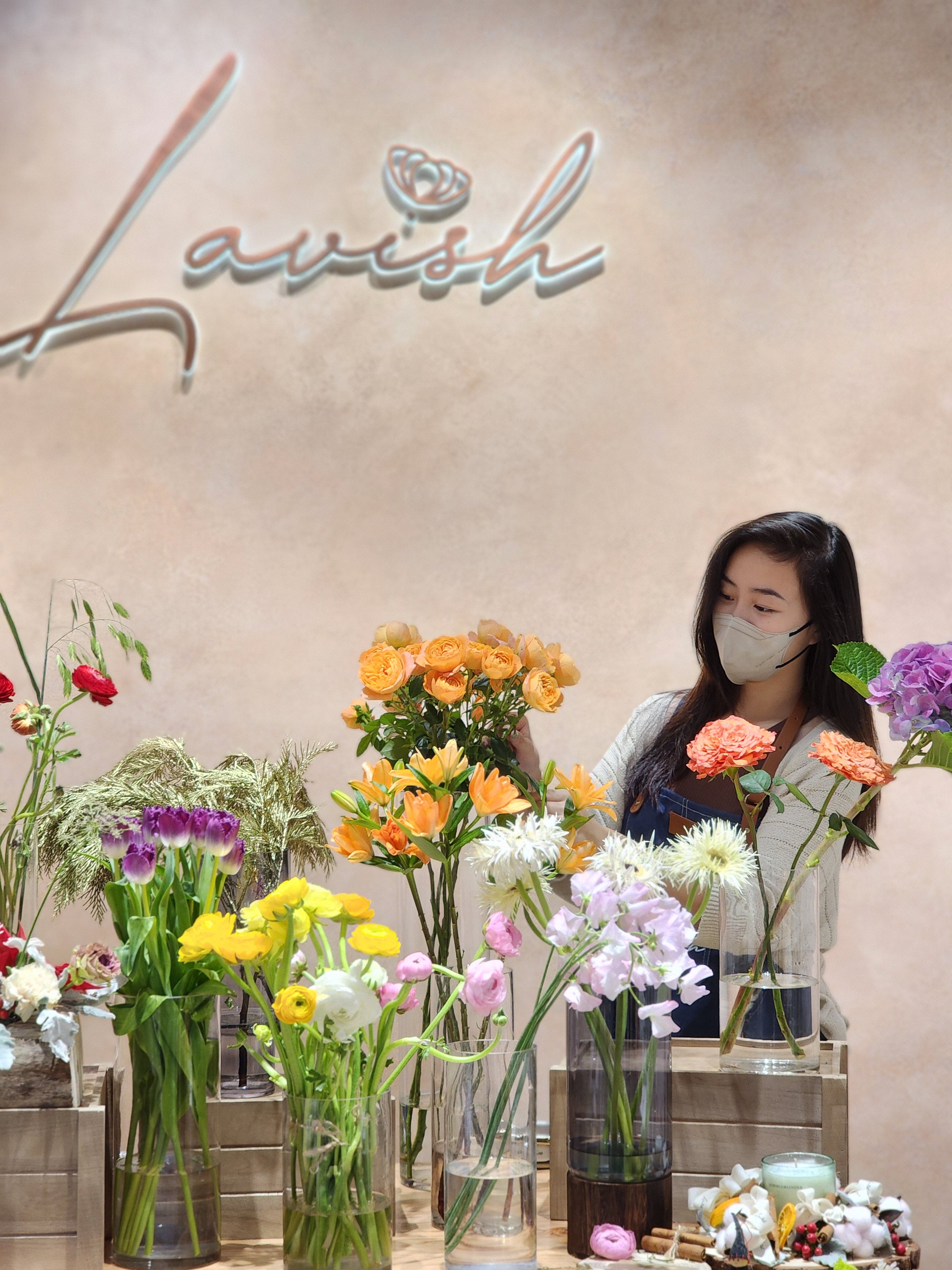 Same day delivery
Lavish Florist offers same-day delivery for their exquisite birthday bouquets. Surprise your loved ones with a stunning arrangement of fresh and vibrant blooms on their special day.
Our skilled florists create captivating bouquets that are sure to make a lasting impression. With our efficient same-day delivery service, you can rest assured that your birthday gift will arrive on time, spreading joy and happiness.
Trust Lavish Florist to make birthdays unforgettable with our beautiful and prompt flower delivery service. Place your order now and experience the convenience of same-day delivery from Lavish Florist.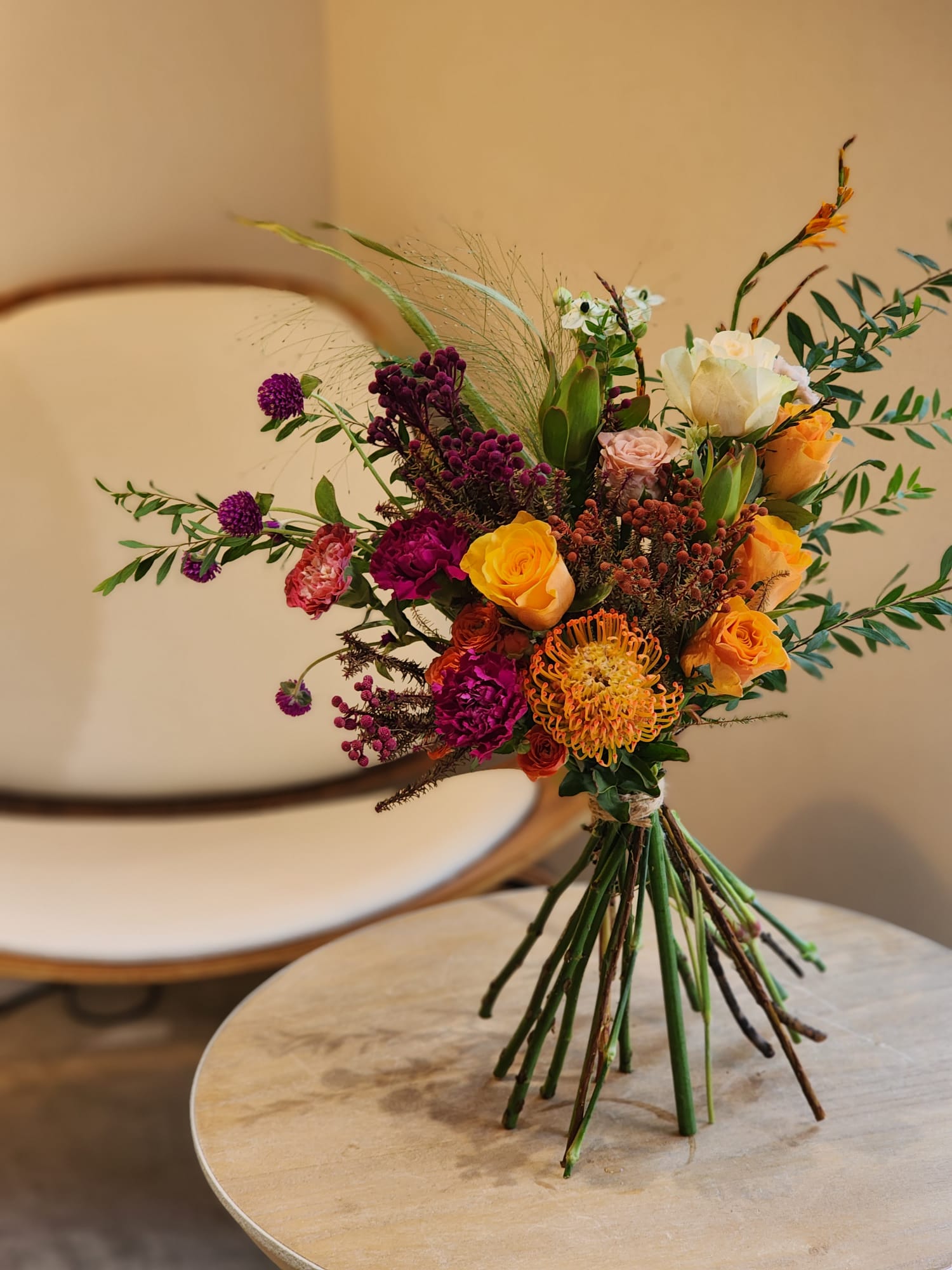 Meaning of Birthday Flowers
Birthday flowers carry special meanings and are a thoughtful way to convey emotions. Each flower holds its own significance. For instance, roses symbolise love and admiration, while lilies represent purity and innocence. Bright and cheerful sunflowers symbolise happiness and joy. Orchids signify beauty and luxury, while daisies symbolise innocence and loyalty.
Choosing the right birthday flowers can express your sentiments and make the recipient feel cherished. At Lavish Florist, we curate exquisite birthday flower arrangements that capture the essence of these meanings, ensuring a heartfelt and meaningful gift for your loved ones.
Welcome to Lavish Florist
free shipping on order over $799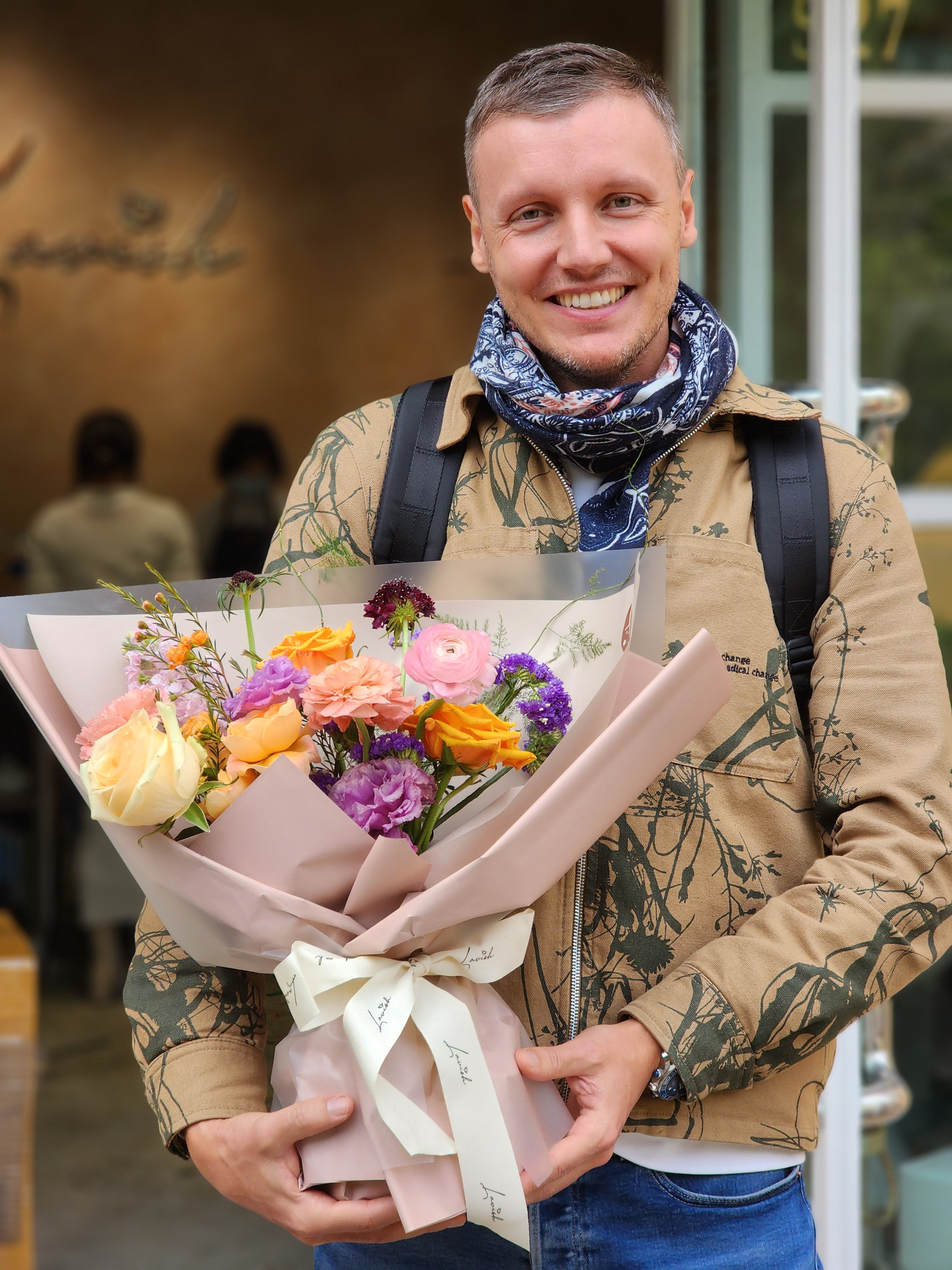 Our Promise
Lavish Florist bouquets
All our flowers are made freshly with LOVE everyday.