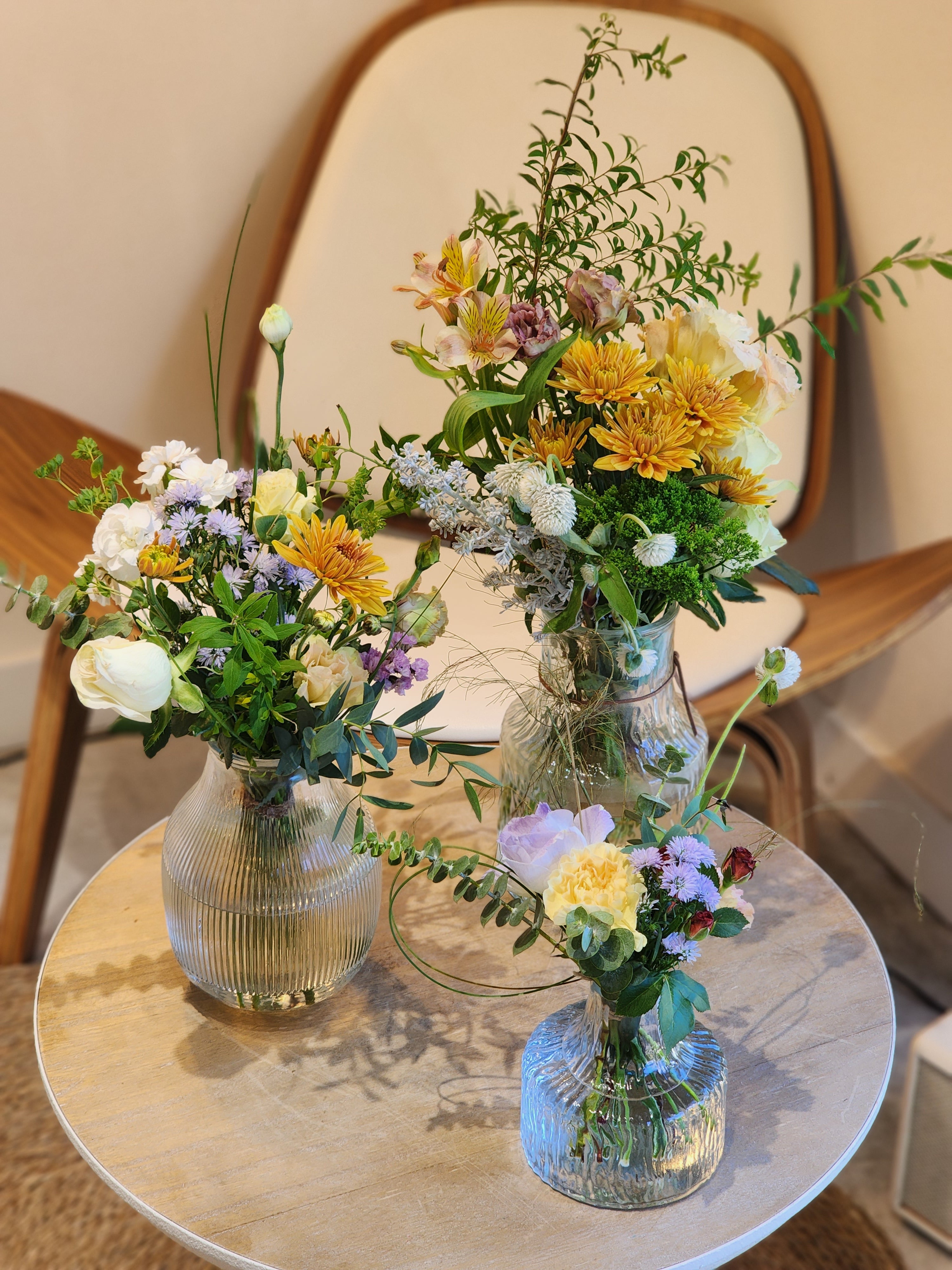 Flowers are the music of the earth
weekly flower subscription
Sustainable floristry has always been a priority and will be the only way we operate at Lavish. The minimal approach can be seen in many of our floral bouquets... the simplicity is what brings out the real beauty of our blooms, enhancing the already elegant aura they bring.
Join our weekly flower subscription service!
1. Choose your package! (Weekly, Every other week)

2. Fresh flowers at a discounted price!

3. You don't need to worry about delivery!

4. Next is for our very talented florists to lavishly style and deliver your fresh flowers!

5. The final step is to await your fresh Lavish flower surprise to arrive!
Our weekly flower program will send flower to your home every FRIDAY.
You can contact us through our whatsapp 5722-5790

We will be happy to assist you.