Lavish Florist
Apology Bouquet | Same day Delivery
The Lavish Florist Apology Bouquet represents our sincere apologies and remorse. With carefully selected flowers and unique floral arrangements, it showcases our value and concern for you.
This bouquet will bring beauty and a sense of reconciliation, laying the foundation for repairing our relationship. Let this bouquet be a symbol of our apology and convey our deepest regrets to you.

Best For Apology
Lavish - White Rose Bouquet symbolise purity and can express sincere apologies. Peonies represent healing and convey heartfelt apologies. Orchids signify sincerity and a genuine desire to make amends. Hyacinths with their delicate fragrance express sincerity and remorse. Lily of the Valley symbolises humility and a desire for forgiveness.
Choose the flower that resonates with the recipient and conveys your genuine remorse and willingness to make things right.
Apology bouquet recommendations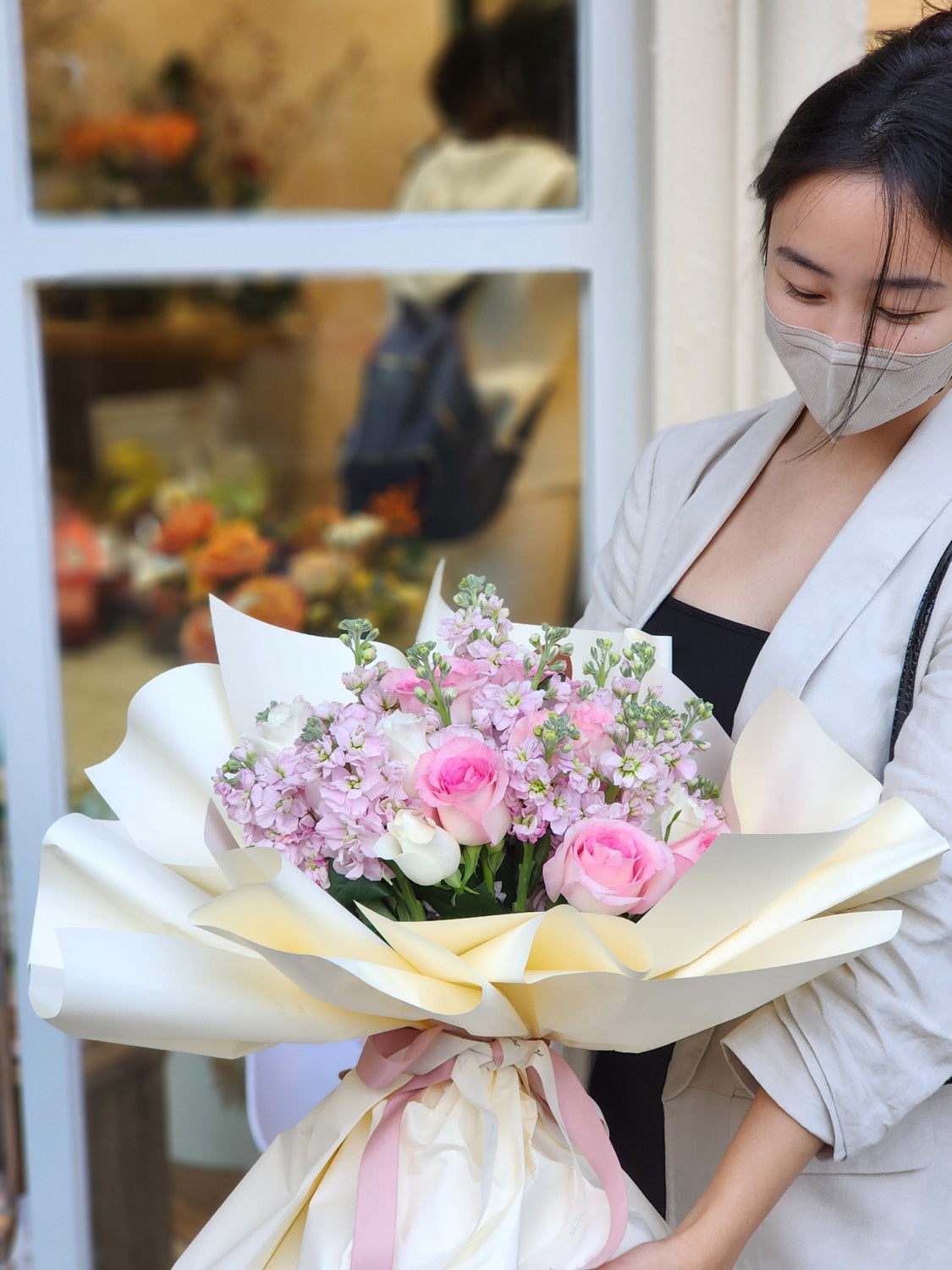 Same day delivery
Discover our Apology Bouquet, thoughtfully designed to express sincere remorse. With a selection of elegant blooms, this bouquet conveys heartfelt apologies and a strong desire to make amends.
Our same-day delivery service ensures that your apology is promptly delivered, allowing you to express your regrets in a timely manner. Let this bouquet serve as a symbol of your genuine remorse and commitment to repairing the relationship.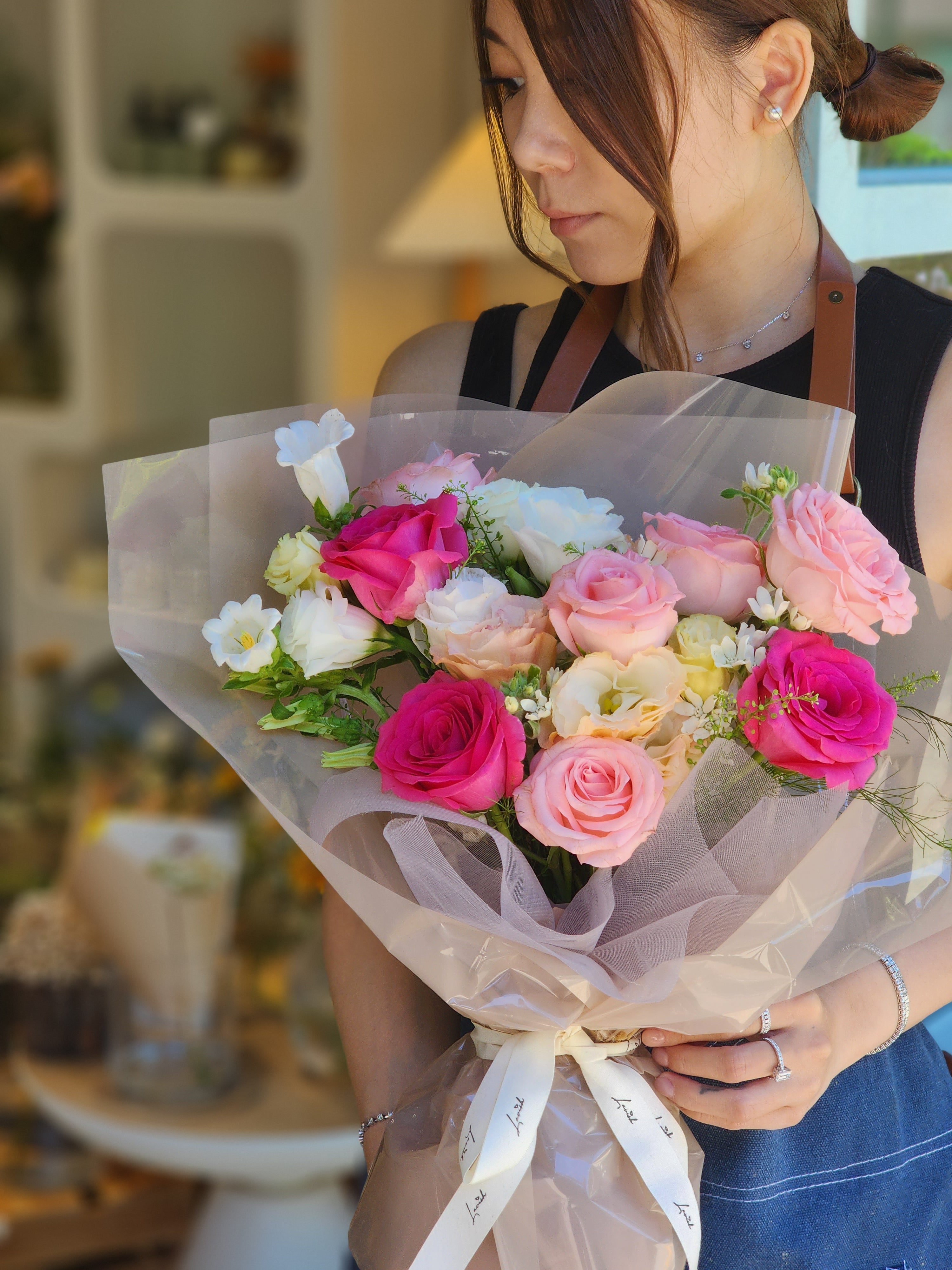 Meaning of Apology Flowers
An apology bouquet is carefully curated with flowers that symbolise sincerity, humility, and a genuine desire to rectify a mistake or hurt caused to someone. The bouquet serves as a visual representation of regret and an expression of the sender's heartfelt apologies.
It conveys the message that the sender acknowledges their wrongdoing and is committed to taking steps towards reconciliation and rebuilding the relationship. The bouquet acts as a tangible gesture of remorse and a sincere attempt at healing the emotional wounds.
Welcome to Lavish Florist
free shipping on order over $799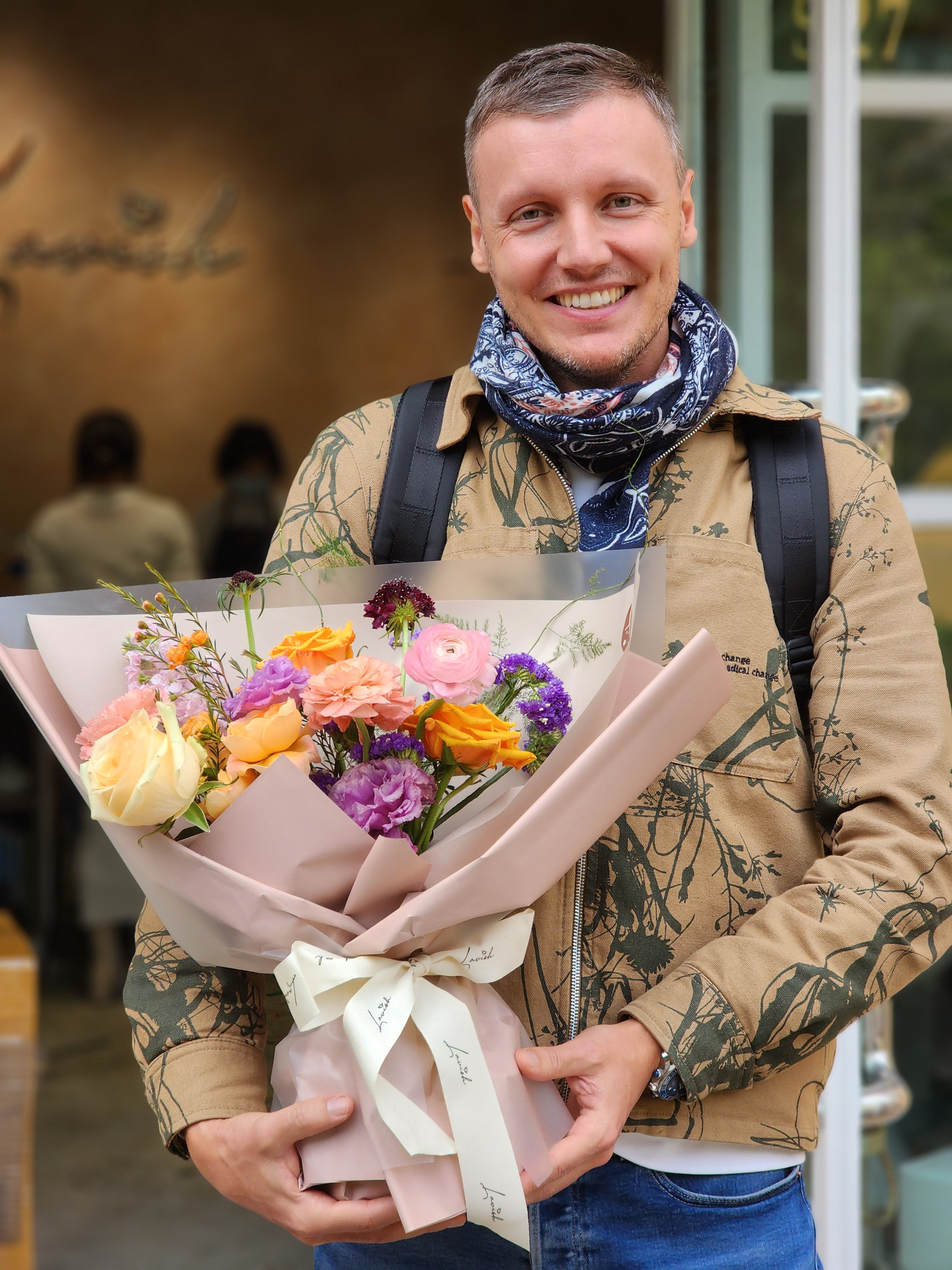 Our Promise
Lavish Florist bouquets
All our flowers are made freshly with LOVE everyday.