5 Advantages of Weekly Flowers Subscription
In addition to convenience, subscribing to weekly flowers has five advantages. While it's common to use flowers to decorate homes, it can be costly to buy them regularly. If there are no flower shops nearby, or if there are too few varieties, you may need to go to a flower market to find more choices. By subscribing to our weekly flower service, you'll not only receive fresh flowers regularly, but also surprises. Plus, with our service, you can not only decorate your home but also start your flower art life!
1. Improve air quality
Flowers can help improve air quality by absorbing carbon dioxide through photosynthesis and releasing oxygen. Fresh air can also absorb harmful gases, such as formaldehyde, benzene, and ammonia. Studies have shown that flowers can effectively reduce the concentration of harmful substances in the room, as well as eliminate bacteria and fungi, which helps improve indoor air quality. To ensure the best results, it's important to use fresh flowers at regular intervals and change the water and flowers regularly. Our weekly flower service can provide you with fresh flowers every week to keep your home's air quality healthy.
2. Reduce stress
Simply viewing flowers can reduce stress and anxiety by making people feel comfortable, relaxed, and happy. Certain flowers, such as roses, lavender, and rose, are considered to have a calming effect and can reduce stress and anxiety. By placing flowers in your home, you can not only improve air quality but also improve your mood and reduce stress.

3. Express your love
The gifting of flowers is a classic way to express your love. By subscribing to our weekly flower service, you can send flowers to your loved ones every week to express your never-ending love. You can also participate in our flower art creation together as a couple.
4. Bond with your family
By subscribing to our weekly flower service, you can spend quality time with your family. Our service can help you create weekly flower art projects with your children, providing a fun and creative bonding experience.
5. Sustain your flower art life
Subscribing to our weekly flower service can help you sustain your flower art life. Buying fresh flowers regularly can be time-consuming and costly, making it hard to maintain a flower art hobby. By subscribing to our service, you can save time and money, making it easier to pursue your passion for flower art. We offer various subscription plans to suit your needs, and our dedicated colleagues are always available to assist you.
To subscribe to our weekly flower service, you can visit our
website
or contact us via
WhatsApp
. Our team is always happy to answer any questions you may have!  
Save HK$270.00
---
Sometimes it's the little things that make you happy. Our petite weekly bouquets are just what you're looking for. Small in size but perfect for cosy places. Its colourful, minimalist design is perfect for reading nooks, coffee tables and bathrooms.
The weekly flower subscription service includes fresh flowers and free shipping, and a flower vase will be included for the first week.

【We deliver weekly flowers every Friday】
Petite – HKD$1,280 monthly, HKD$320 per week
Classic – HKD$2,080 monthly, HKD$520 per week
Lavish – HKD$2,680 monthly, HKD$670 per week
Pickup available at Gold Coast Piazza S27
Usually ready in 24 hours
Petite - Weekly Flower Subscription Package
Gold Coast Piazza S27
Pickup available, usually ready in 24 hours
Shop S27, G/F
Gold Coast Piazza ,Hong Kong Gold Coast
So Kwun Wat
新界 Hong Kong SAR
+85257225790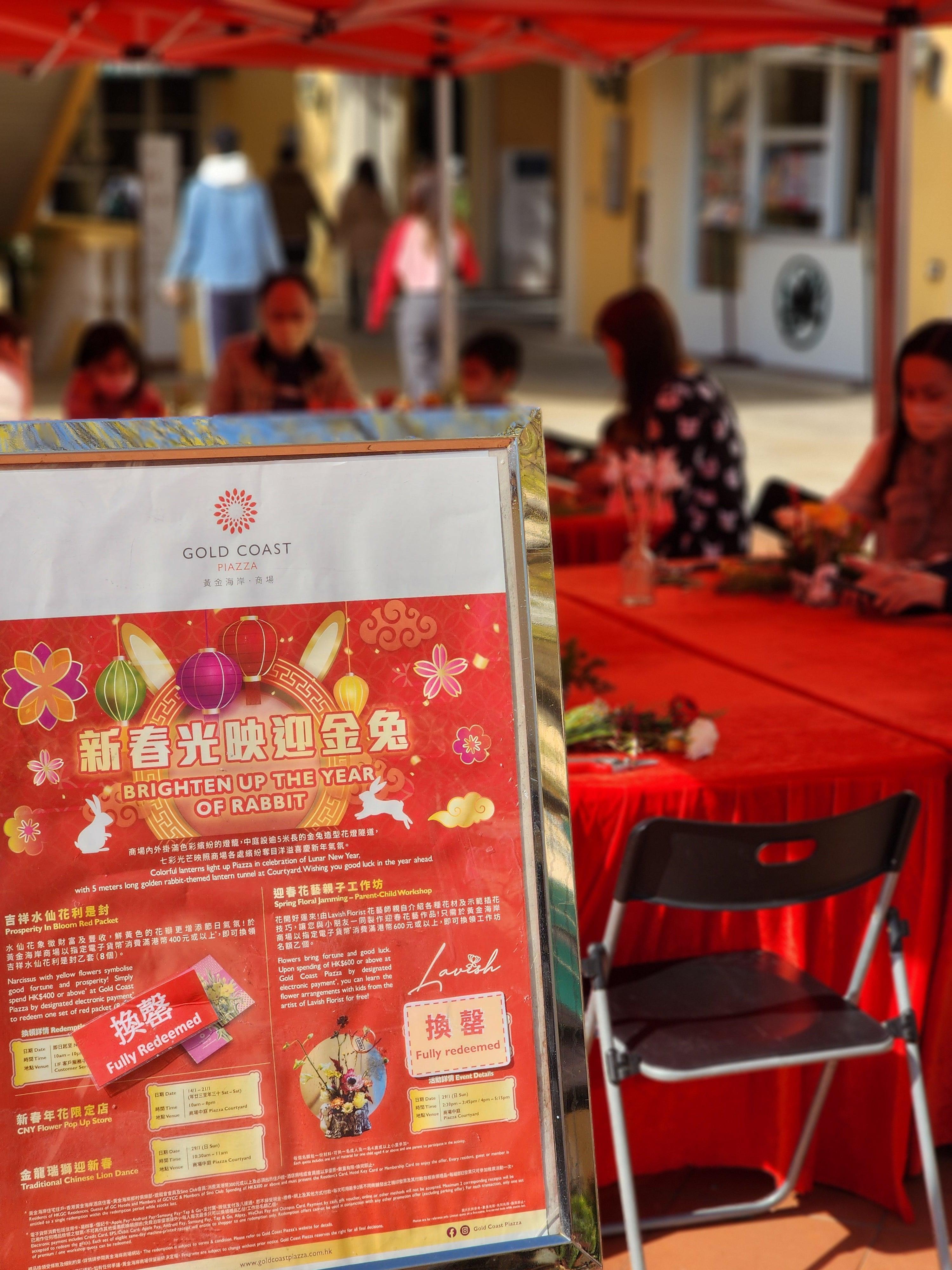 5 Best Valentine's Day Flowers for "HER"
Introduction Valentine's Day is the perfect occasion to express your love and affection for that special woman in your life. And what better way to do it than with a beautiful bouquet of flowers? I...
Read more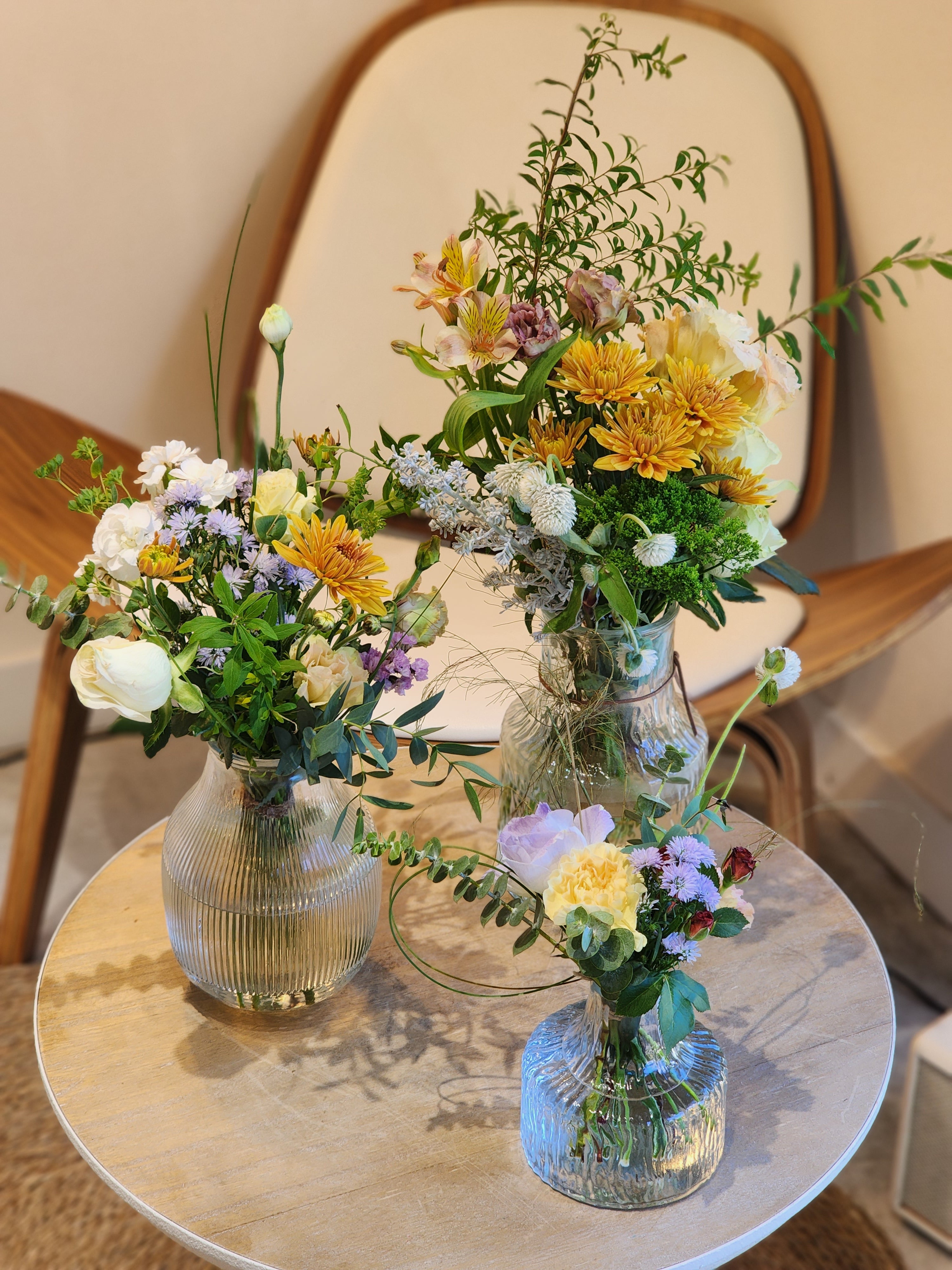 Shop the look