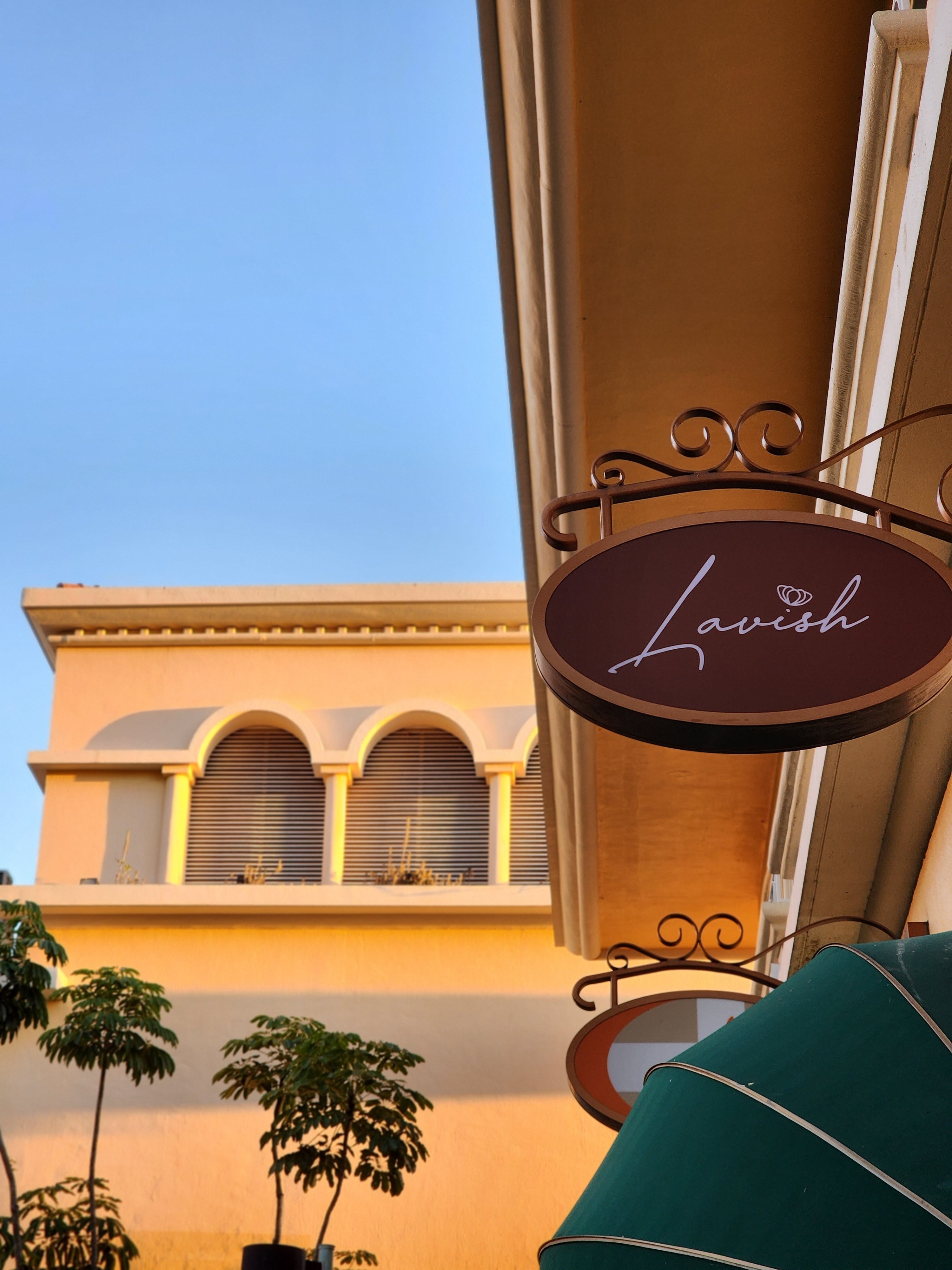 LAvish florist | 免運費送花
即日送花|網上訂花|鮮花訂購
鮮花免費送貨 | Lavish Florist
鮮花訂購|即日送花|網上訂花

Lavish Florist 為全香港九龍及新界地區提供免運費送花服務。只要您的訂購金額達到HKD$799,您就可以享受這項服務!不管您身在哪裡,我們都能為您送上鮮花產品,讓您的心意傳達到收花者的手裡。

無論是在繁忙的工作日、特殊的節日或是重要的紀念日,我們都能按照您的指定日期送達花束。只需在結帳盡面輸入您希望的送達日期,我們將在當日12:00-18:00期間送達,讓您的驚喜完美呈現。

對於偏遠地區,偶爾可能需要收取附加費用,以因應交通或其他限制因素。這是為了確保花束能夠安全快速地送達到您所指定的地方。但請放心,我們會提前通知您任何可能的附加費用,讓您有充分的時間做適當的安排。

Lavish Florist提供多種款式和花材選擇,適合各種場合和喜好。我們的花藝師將精心製作每一束花束,確保鮮花的品質和美感。無論是送給親朋好友,還是表達愛意,Lavish Florist將是您最佳的選擇。

現在就訂購Lavish Florist的花束,讓您的心意綻放!記得訂購金額滿HKD$799,即可享受免運費送花服務。別錯過這個絕佳機會,為您的愛與關懷添加一份特別的呈現。
1. 完成訂單時間:所有訂單需於2日前完成訂單並已付款。


2. 基本送貨時間:
週一至週日,中午12:00至晚7:00

3. 免運費優惠:購物金額滿$799以上全港免運費。(偏遠地區除外,需另外報價)

4. 即日訂單:即日訂單需要先聯絡我們確定有貨,而每張訂單需要加$100運費。

5. 截單時間:每日下午5:00後於網上完成訂單,過了截單時間則以翌日訂單計算,而翌日訂單將視為即日訂單計算

6. 週花送貨:週花送貨日期為每個月的星期五,週花運費全免。(偏遠地區除外,需另外報價)

7. 指定時間訂單:如果想指定某一個時間送貨(如指定下午2:00),需要加$140運費。

8. 退貨政策:一旦訂單及付款已完成,訂單不能取消及申請退款,除非收貨時發現鮮花有運輸所引致的損壞,並向我們的司機提出,拍下照片並whatsapp我們,我們會按比例或全數退回款項。
Featured collection
Lavish Bouquets Collection
Save HK$120.00
---
Lavish Florist's Athena-White Rose Bouquet is an exquisite arrangement that exudes elegance and sophistication. With its pristine white roses, each petal delicately unfurling, it captures the essence of purity and grace.

Athena-White Rose Bouquet is meticulously crafted, showcasing the artistry of the florist and the beauty of nature. Its lush foliage and impeccable presentation create a mesmerizing visual impact, making it a stunning centerpiece for any occasion.

Athena White Rose Bouquet is a luxurious display of floral opulence, evoking a sense of awe and enchantment.

"Shown in Delude Size"
Pickup available at Gold Coast Piazza S27
Usually ready in 24 hours
Athena - White Rose Bouquet
Classic Size
Gold Coast Piazza S27
Pickup available, usually ready in 24 hours
Shop S27, G/F
Gold Coast Piazza ,Hong Kong Gold Coast
So Kwun Wat
新界 Hong Kong SAR
+85257225790