Ping Pong Chrysanthemum Workshop 2023
Are you ready to elevate your floral arrangements to new heights? Look no further than our exclusive Ping Pong Chrysanthemum Workshop 2023 flower product. This stunning flower variety, also known as the Pompon Chrysanthemum, boasts an exquisite round shape reminiscent of a ping pong ball. With its unique appearance and vibrant colors, this flower is sure to captivate the hearts of both flower enthusiasts and professionals alike.
At our Ping Pong Chrysanthemum Workshop 2023, we bring you a curated selection of these magnificent blooms, carefully cultivated to perfection. Our expert florists have meticulously nurtured these flowers to ensure they showcase unparalleled beauty and longevity, making them ideal for a wide range of floral arrangements and events.
Each Ping Pong Chrysanthemum is meticulously handpicked, guaranteeing the highest quality and freshness. Whether you're planning a lavish wedding, a corporate event, or simply looking to add a touch of elegance to your home decor, these exquisite flowers will undoubtedly leave a lasting impression.
Key Features:
Unique Appearance: The Ping Pong Chrysanthemum's perfectly round shape and compact petals create a visually striking impact, making it a standout choice for any floral arrangement.
Vibrant Colors: Available in a vibrant array of hues, including crisp whites, delicate pinks, sunny yellows, and deep purples, these chrysanthemums offer endless possibilities to create captivating color combinations.
Longevity: Our Ping Pong Chrysanthemums boast impressive vase life, ensuring that your floral arrangements will stay fresh and vibrant for an extended period, allowing you to enjoy their beauty for longer.
Versatile: Whether you prefer classic bouquets, modern floral installations, or unique centerpieces, these chrysanthemums adapt effortlessly to any style, adding a touch of elegance to any setting.
Premium Quality: Our flowers are cultivated with meticulous care, adhering to the highest standards of quality to guarantee that you receive the finest Ping Pong Chrysanthemums available.
5 in stock
3 in stock
5 in stock
4 in stock
4 in stock
Sale price

HK$450.00
Regular price
(/)
---
Ping Pong Chrysanthemum Workshop 2023
Sale price

HK$450.00
Regular price
Choose options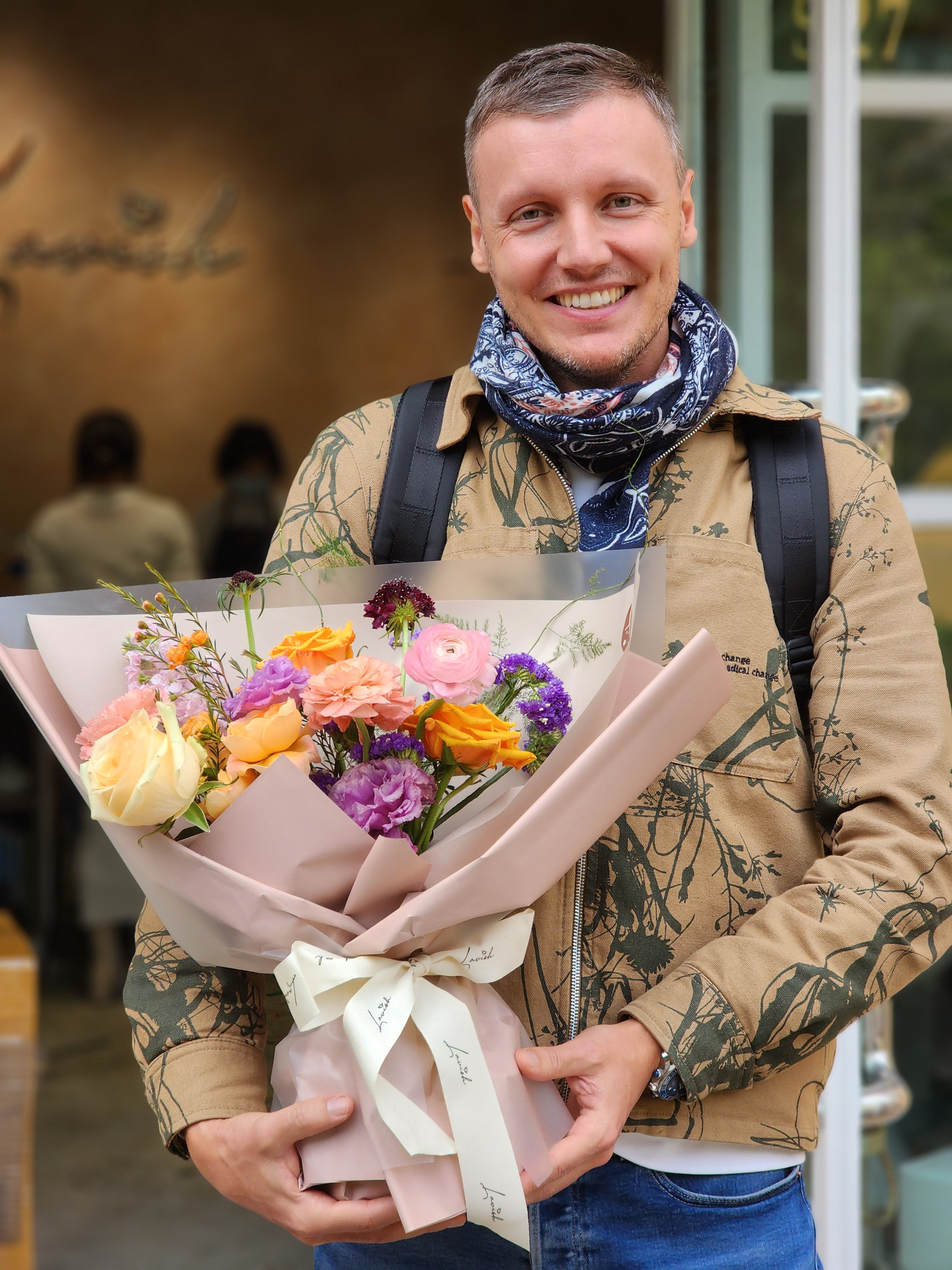 Our Promise
LAVISH FLORIST
All our flowers are made freshly with LOVE everyday.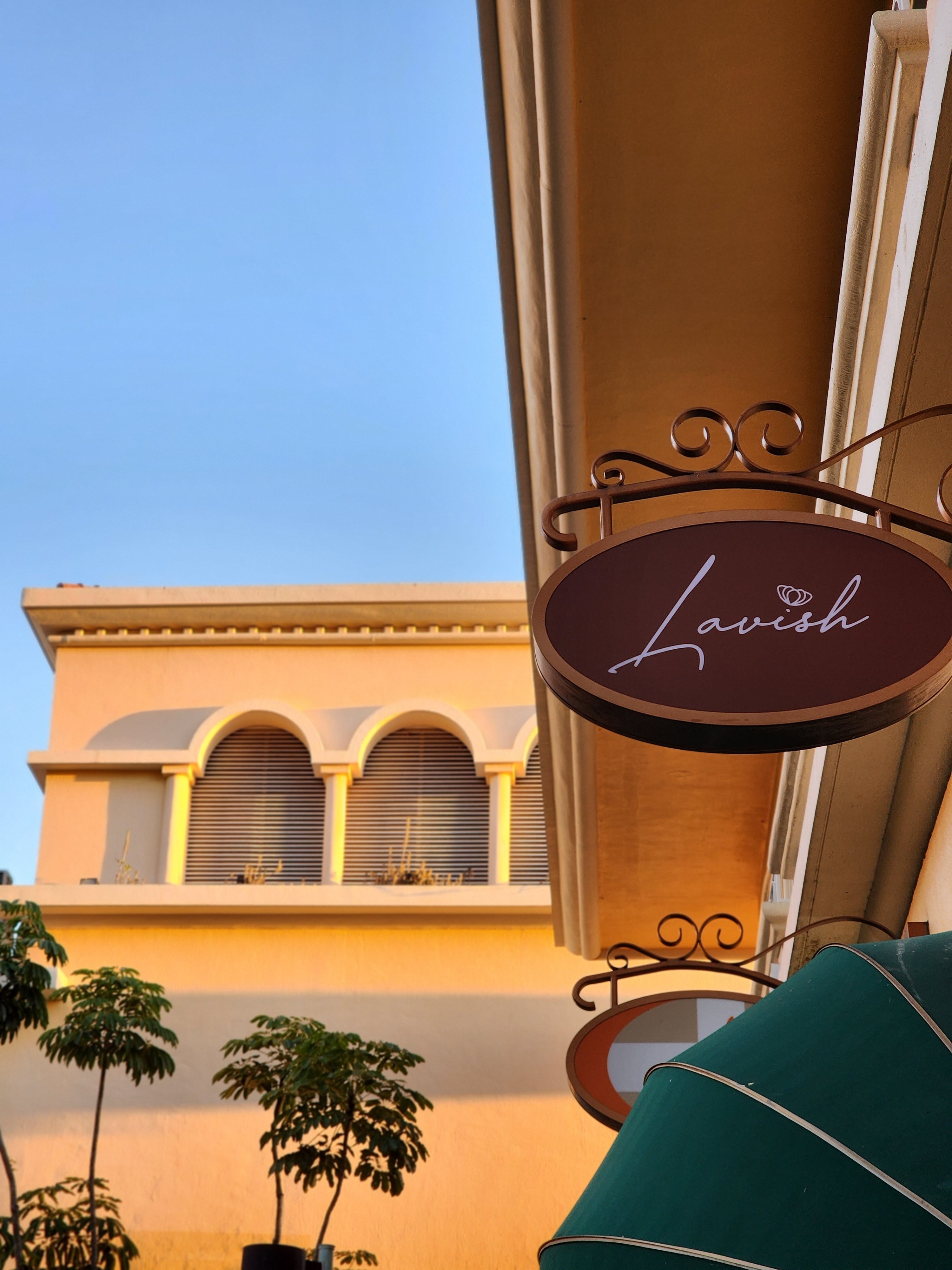 Promotion
Free Delivery
Order over HKD $799 will get free delivery